world leading scientists developers and navigators
Tidetech provides a one-stop-shop for detailed, accurate and validated metocean data including tidal and ocean currents, weather, waves, sea temperature and more.
Our directors include former UK government research scientists, recognised by their peers as leaders in the field of physical oceanography. Our team includes specialist developers, and experienced navigators. Together, we represent over 80 years of oceanographic research, ocean experience and data management. Our expertise is supported by our connections in the marine research community.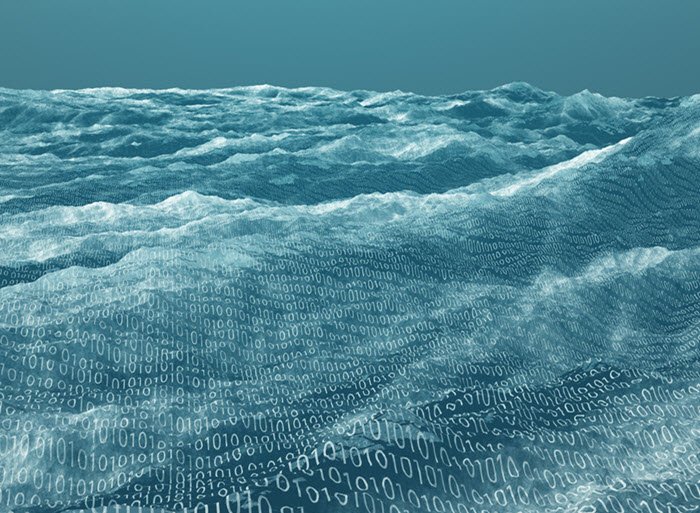 Tidetech is an Australian company based in Hobart, Tasmania. We have been operating since 2008 and have built up a loyal base of individual and enterprise customers, many by referral. 
technology
Tidetech's data scientists and specialist developers have created an industry-leading data platform which enable us to manage large scale, complex meteorological and oceanographic datasets. Hosted in a cloud environment, built-in redundancy and multi location hosting ensures that our customers experience a seamless, fast and reliable service. Enterprise customers also benefit from a defined service level agreement and custom data and delivery options.
Data can be provided in a number of formats and integrated with third party applications.